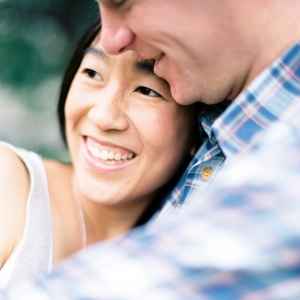 I live for the now.
I live for the laughter and everyday adventures shared with my sweet family.
I live for the warm afterglow of a gathered table around a wholesome meal.
I live for cozy mountain days- skiing in the winter and hiking in the summer (although
hiking for me is more for the beauty of nature and trail mix along the way than
it is about the workout!).
I live for my kitchen- I spend a lot of time there these days!
I also savor the past.
The first day of college in Maine when I met that soft-hearted, idealistic,
goofy boy I'd marry 8 years later.
Those first kisses on the lips from my precious twin toddlers.
That day I decided to "go for it" and take off with my camera. And aren't I glad about that!
I am excited for the days ahead.
The travel to new places and cultures. And maybe an adventure or two in an Airstream.
The hugs with old friends, and the hugs with new.
The opportunity to choose happy, every day.
The shared experiences that will make this life. And isn't it a good one.
Read more about my art here.
*Photo by Jonathan Canlas